There's a time and a place for wearing socks, and that time and place is everytime…and everywhere. Here are a few times people are doing it wrong:
1. Indoor playgrounds
There's nothing more detrimental to maximum slide velocity than a sweaty bare foot, plus…foot fungus.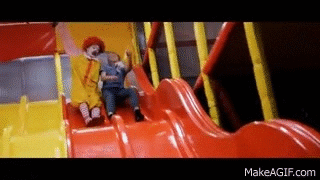 2. Airplanes
Listen, you just have to wear socks on planes. I don't care if you have flip flops on. Your bare toes are no goes. You can't count those puppies as travel companions.
3. At someone else's house
You don't know how old their Swiffer is, dude. Or wait, do they even have one?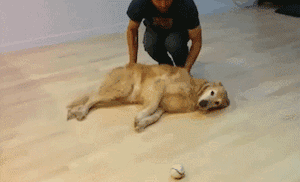 4. Beach resorts
Warts the matter with walking around a dirty poolside? Everythings the matter.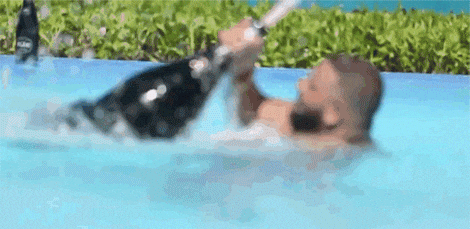 5. Shoe shopping
Please save the next person who tries them on from feeling your grossness (no offence).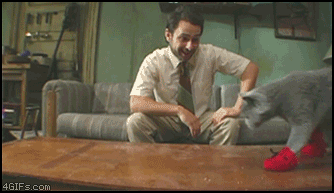 Rule of Toe
As a general rule of toe: If you're unsure about what to wear, you should probably just throw on a pair.
The "you" mentioned in this blog post might not actually be you. You could already be a good person who wears Awko Sock Co on the daily, but please share this post with people who go bare foot like they're Tarzan, so they can understand the value of a great sock.